Hi, everyone my name is Niesha Pathak, The one behind this blog Allure Beauty World. Here, I share about the best beauty products available in India and the beauty tips to stay beautiful.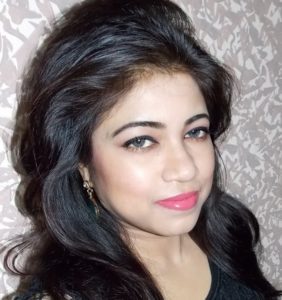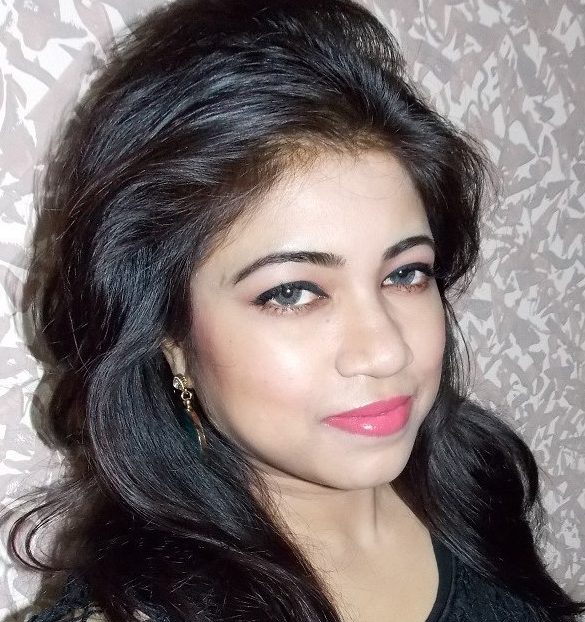 I am a mum of 18 months old toddler, Jiyaan who is extremely naughty and hyperactive. While taking care of him, I learnt a lot of things which I would like to share with the new moms on board. 🙂  Every baby is valuable for his or her parents, this is why, I always get inclined towards learning new remedies, methods to take care of my baby in the best possible way. A new born baby needs the utmost care and attention and you just cannot neglect anything related to him/her. The knowledge which my elders gave me and that I researched helped me a lot. This is what I really wish to share with you.
So, all in all my blog revolves around baby care and beauty tips for the new mums.
We must use the products that suit your skin, hair types and concern. Finding the best products is not a difficult task, until and unless you're following certain guidelines. And this blog follows that.
Allure Beauty World aims to make your life easier by providing you the right beauty tips and tips on choosing the best beauty products depending on your skin type. So, even if you are working woman, new mom or a teenager, by going through our blog, you can seek some helpful tips hopefully.
You get to see different tips and remedies to take care of your newborn for toddlers. It is crucial to find the products that really work for you and are in budget. Using high end products not always give you the best results. Using the best suitable products would definitely fare better. The lists that we have created for every post, is based on the features, customer reviews, price and availability of the products. However, I would still mention that if a product has worked for a particular person, it doesn't mean that it will work for each and everyone, even if you have the same skin, hair type or concern.
We all have different reactions with different products, this is why, these mentioned guides will help you find the best beauty products in Indian market
Our Blog will give you your daily dose of beauty. Enjoy the posts and do not be hesitate to ask queries. You can simply put down a comment and we'll reply as soon as possible.
Email: allurebeautyworld@gmail.com