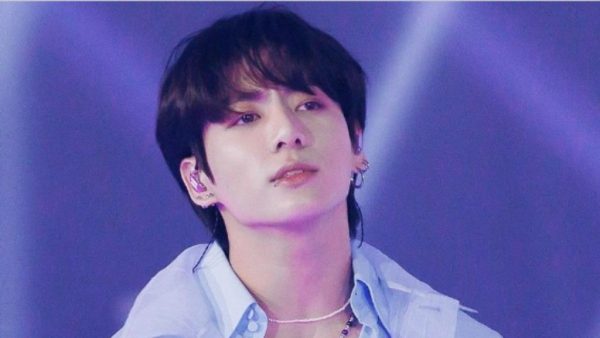 BTS member Jungkook has officially made two of his older solo songs available on streaming services for the first time. Jungkook first released 'Still With You' and 'My You' in 2022 and 2020, respectively, as part of BTS' annual Festa celebrations. The songs, which were only available on SoundCloud or YouTube prior, are now available on streaming services such as Spotify and Apple Music.
Aside from Spotify and Apple Music, Jungkook's two solo songs are now also available on South Korean streaming platforms such as VIBE, FLO and Genie, among others.
The release of both 'Still With You' and 'My You' comes just weeks ahead of Jungkook's debut solo digital single 'Seven', which is set to drop on July 14. The track has been described as "an invigorating 'summer song' that is sure to have you experience the full breadth of Jungkook's charm".
Jungkook's upcoming album, titled Seven, holds great anticipation as it marks his first-ever studio album in his remarkable ten-year journey with BTS. The release of this album holds particular significance as it will precede his enlistment in the mandatory South Korean conscription later this year. This makes handsome Jungkook the second-to-last member of BTS to release a solo album before fulfilling his conscription duties. Following Jungkook, V will be the final member to release an album before his own conscription, with his first solo album scheduled for release in the third quarter of this year. Fans eagerly await both Jungkook's Seven album and V's upcoming solo release as they showcase the individual artistry and musical talent of these BTS members. The twitter of Jungkook went crazy with fan filled applauses.
Jungkook, whose full name is Jeon Jungkook, is a South Korean singer, songwriter, and member of the globally renowned boy band BTS. Born on September 1, 1997, in Busan, South Korea, he is the youngest member of the group and is often referred to as the "Golden Maknae" due to his exceptional skills in singing, dancing, and overall performance.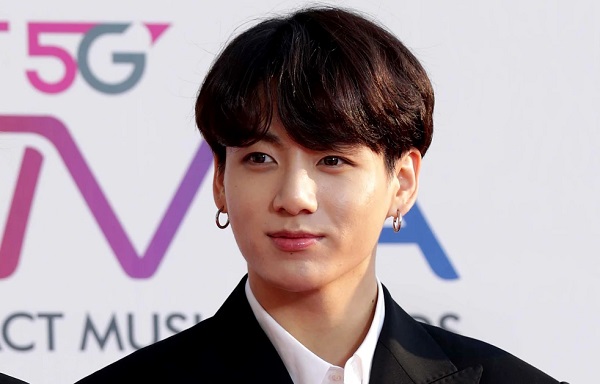 Cute Jungkook joined BTS in 2013 when he was just 15 years old, after being scouted by Big Hit Entertainment. Since then, he has been an integral part of the group's success, contributing to their music, choreography, and overall artistic direction. Known for his powerful and versatile vocals, he has delivered memorable performances in numerous BTS songs.
In addition to his work with BTS, Jungkook has also released solo music. He has shared covers of various songs on the group's official YouTube channel, showcasing his vocal range and versatility. Notably, he released his first solo song, "Begin," as part of BTS' 2016 album, "Wings."
Jungkook's immense talent and charming personality amalgamated with charisma have earned him a massive following worldwide. He is recognized for his dedicated work ethic, passion for music, and humble personality. Jungkook has often been praised for his ability to connect with fans through his genuine and down-to-earth nature.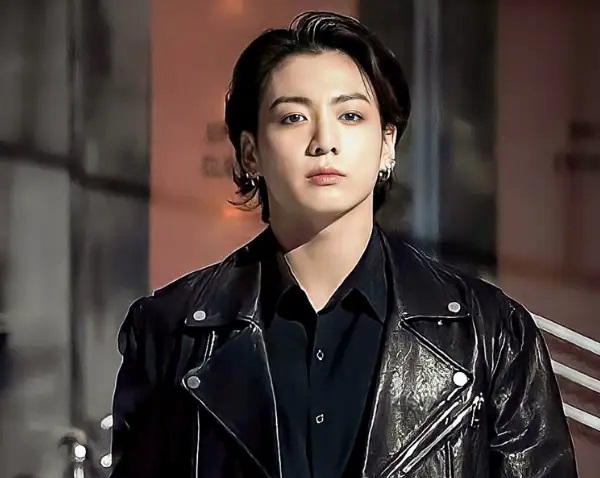 As a member of BTS, Jungkook has achieved immense success, garnering numerous awards, breaking records, and gaining a global fan base known as the "BTS ARMY." He continues to captivate audiences with his performances, and his contributions to BTS' music and performances have played a significant role in the group's rise to international stardom.