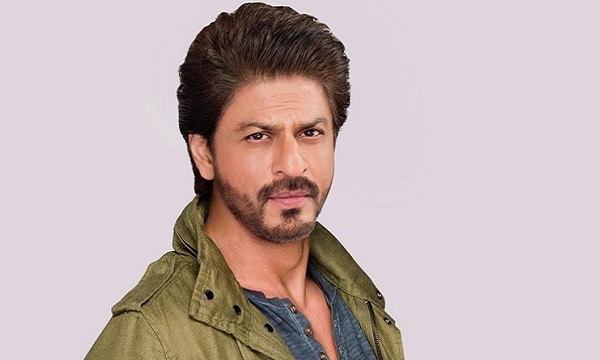 Superstar Shah Rukh Khan recently underwent a surgery in the United States following an injury to his nose while filming in Los Angeles.
During the shoot, Khan suffered a nose injury that led to bleeding. He was promptly taken to a hospital, where doctors determined that a minor surgery was necessary to address the bleeding. Fortunately, the doctors confirmed that the injury was not serious. Following the surgery, Khan was seen wearing a bandage on his nose. Currently, Khan is back at his home in Mumbai, focusing on his recovery and recuperation.
According to sources, Khan was shooting in Los Angeles for a project when the incident occurred. The injury caused him to bleed, necessitating immediate medical attention and hospitalization. Throughout his 34-year acting career, the 57-year-old actor has faced injuries on multiple occasions and has undergone surgeries in the past. Notably, he has undergone knee and shoulder surgeries before.
Moving forward, Shah Rukh Khan is preparing for his upcoming release, "Jawaan," and he also has a film titled "Dunki" with Raj Kumar Hirani in the pipeline. His most recent release, "Pathaan," broke numerous box office records and marked his return to a leading role after the 2018 film "Zero."
Superstar Shah Rukh Khan, often referred to as SRK, is one of the most celebrated actors in the Indian film industry. With a career spanning over three decades, he has garnered a massive fan base both in India and around the world.
In his eventful career, Khan has encountered various injuries due to the physically demanding nature of his roles. He has always been committed to his craft and is known for performing his stunts and action sequences himself, which sometimes leads to on-set accidents. However, despite facing these challenges, Khan's dedication and passion for his work have remained unwavering.
While the specifics of the recent nose injury in Los Angeles have not been disclosed, it is not the first time Khan has undergone surgery. In the past, he has had knee and shoulder surgeries to address injuries sustained during film productions. His ability to bounce back and resume his work with determination has earned him respect and admiration from fans and colleagues alike.
Looking ahead, Shah Rukh Khan has exciting projects lined up. He is gearing up for the release of "Jawaan," a highly anticipated film that has generated significant buzz among his fans. Additionally, he has a film titled "Dunki" in collaboration with renowned director Raj Kumar Hirani, adding to the excitement surrounding his future projects.
Khan's last release, "Pathaan," marked a triumphant return to the silver screen in a leading role after a gap following his 2018 film, "Zero." The movie shattered box office records, reaffirming his star power and his enduring popularity among audiences.
As Shah Rukh Khan continues to recover from his recent surgery, fans eagerly await his return to the screen, anticipating more captivating performances and memorable moments from the "King of Bollywood."