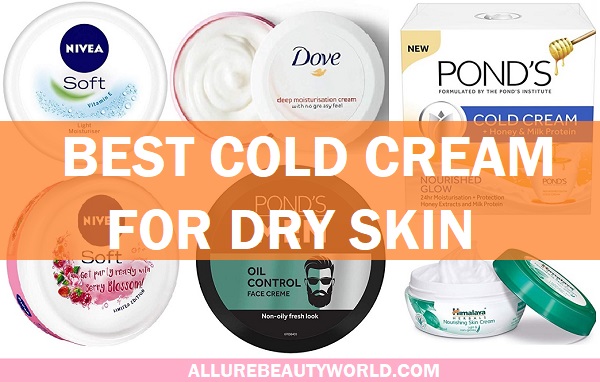 Cold creams are suitable during the winter season however when your skin is oily, we'd use a cold cream that should not at all be sticky once applied on the facial skin. Greasy cold creams for oily skin can block the pores and later skin becomes blemished. Therefore, the best thing that you can do is to apply light weight cold creams available in India. If you are having hard time finding the best winter creams for oily skin, then we've put together this list of the best cold creams for oily skin in India. The best thing is that these creams are not very oily but are suitable for the winters or cold season when even the oily skin get a little dry. So let's check which are those best face cold creams suitable for oily skin in the market.
Best Cold Creams For Oily Skin in India (2022)
These creams are available at discounted prices online, so, you can take a look at the prices of these products.
1. Nivea Soft Light Moisturising Cream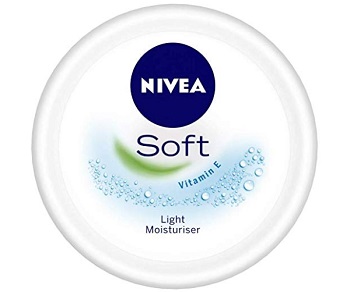 Nivea Soft moisturizing cream is rich with Vitamin E and has a lightweight texture. With a very subtle fragrance and light formula, it's suitable for even the oily skin during winter season. It keeps your skin healthy and happy with its refreshing scent. We really liked this cream. In fact, this is the best multi or all purpose face creams in India.
2. Himalaya Nourishing Skin Cream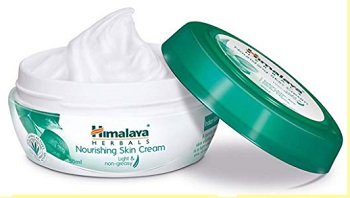 Himalaya Herbals light and non-greasy skin cream is a perfect cold cream for winters for oily skin. It's non-greasy with a very easy to absorb formula. People with acne prone skin type can stay away from this cream and its best suitable for combination to oily skin and even the dry skin types. It's a dermatologically tested product with a hypoallergenic and non-comedogenic formula.
3. Dove Deep Moisturisation Cream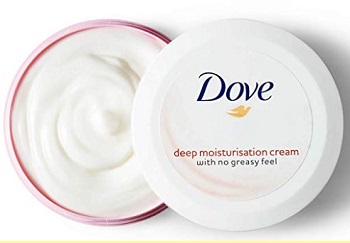 Dove deep Moisturisation cream gives enough of hydration but without a non greasy feel. It's enriched with the Neutro-Complex and suitable for all skin types. Nourishing your skin deeply, it gives a long lasting smoothness. It has a sweet fragrance within non-greasy feel. The product is suitable for all skin types like dry, combination and oily. It can be used as a body cream not just for your face but body skin as well. Perfect to be carried even when you travel. For long tours and trips, a perfect everyday use face cream like this is essential, when you go to colder places.
4. Pond's Honey and Milk Protein Face Cream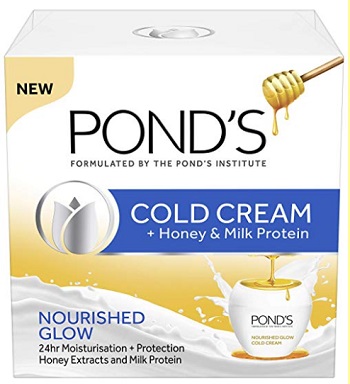 Ponds Honey and Milk Protein Cold Cream is one of the best cold creams for oily skin also because of its light formula. It gives 24 hours protection with its honey extracts and milk protein rich formula. Without blocking the skin pores, it moisturises the skin. You can safely apply it because it's a non-comedogenic cold cream for oily skin. With the goodness of honey and milk proteins, you can expect this face cream to make your skin smooth, soft and brighter. Milk proteins are known to improve the skin complexion and it would surely make this your favourite cold cream for the winter season.
5. Pond's Men Oil Control Face Creme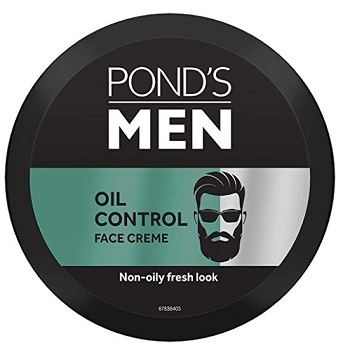 Pond's men oil control face cream is yet another, best men's face creams for winters for oily skin in the market. For men, it's an excellent moisturiser that helps prevent the oil secretion while allowing the natural hydration. The light formulation gets absorbed in the skin layer nicely but does not give the greasy or sticky look. The best part is, the cream also controls the oils even during the winter season. It's suitable for men with oily skin for harsh winters in India. Its masculine and pleasant fragrance is really good and packaging is also pretty nice.
6. NIVEA Soft Berry Blossom Light Moisturising Cream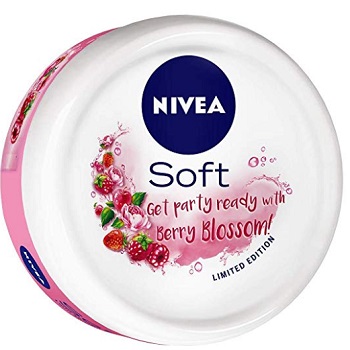 Nivea cherry blossom light moisturising cream is yet another good cold cream for winter season. It contains Jojoba oil and Vitamin E. The best part is that the cream has an extremely light texture that does not give non-greasy feel when applied on the face. It can also be used as a body cream. The small jar is very user friendly and can be carried in the bag and purses. This is an all purpose cream made for your face and body. So during the winters and even your oily skin tends to get dry at certain parts of your face and body you can surely try this cream. The light field would be really loved by everyone. And most importantly it's very fragrance this product. It's the best cold cream for oily face in India.
7. Lakme Peach Milk Soft Creme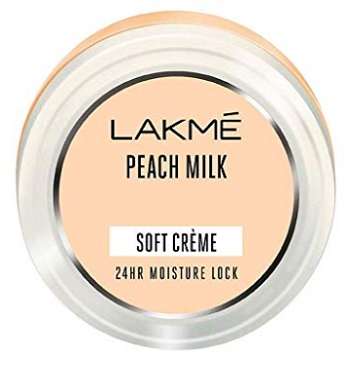 Lakme Peach Milk Soft Cream is the creams for oily skin. Thanks to its light weight formula and peach milk extracts. The light moisturizer comes with a soothing fragrance and it gets easily absorbed in the skin layers to lock moisture. It gives total nourishment in the all the seasons. With sun protection SPF 24, it's suitable for everyday basis and can be tried by people with oily to combination skin as well. The whipped cream formula is mild and gets applied on the skin layers really nicely. It's the best cold cream for teenage boys and girls in India.
8. NIVEA Soft Tropical Fruit Light Moisturising Cream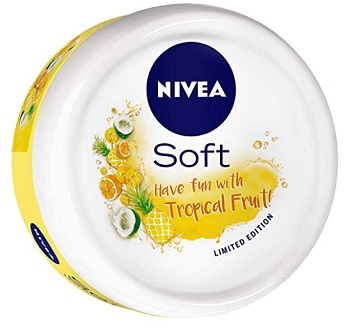 We have already included the Nivea light moisturising cream in the two variants however the third variant which is the tropical fruit variant is the best one for oily skin. It has the similar type of formula as that of the two products that we have shared above but its citrus fruit fragrance is the best thing that keeps the skin refreshed and moisturized even during the winters. It's wonderful for harsh winters to take care of the skin properly and thoroughly. With Vitamin E, it has a moisturizing yet non-greasy light texture.
These are the best moisturizing creams or cold creams for oily skin in winters. Apply these creams on your face or body to maintain the moisture.