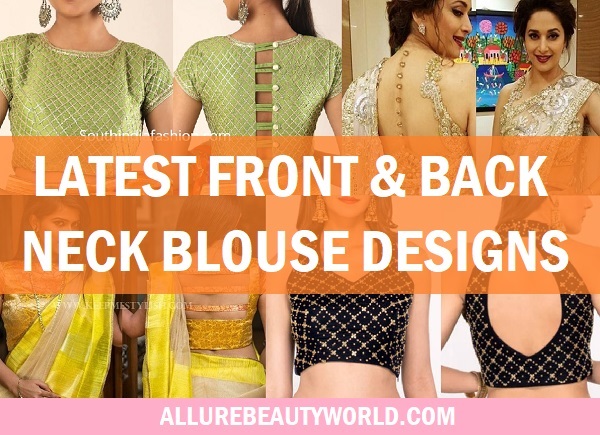 Blouse designs are important to make your outfit look amazing for different types of design. What you can do is to try the saree blouses, which are quite unique and they have this amazing design which can go with your saree really well. We have compiled this catalogue where the front and back saree blouse designs have been compiled. Let's take a look at the latest design work saree blouses.
Latest Front and Back Neck Blouse Designs For Weddings and partes
1. Silk Net And Patch Work Blouse Design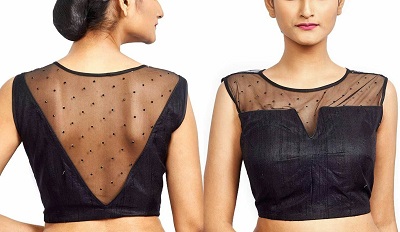 This is an amazing looking blouse and beautiful too. The blouse is of net used along with the black art silk fabric. It has a beautiful round neckline made with the net fabric over with crystal sequin has been. It is not over the top but it is quite a modern blouse that has the traditional charm. Definitely, it can be tried for different types of sarees like a net saree as well as for the Georgette sarees.
2. Stylish Brocade Backless Saree Blouse Design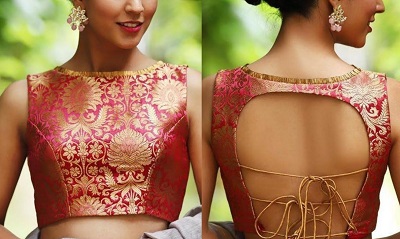 It is made with a woven brocade fabric the blouse has a boat neckline on the back and front part. On the back it is totally a backless blouse pattern. In the front it is a princess cut blouse with nicely finished pattern. The best thing about such blouse is the way it has been designed.
3. Net Fabric Stylish Blouse Design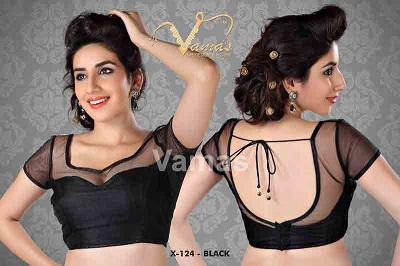 This blouse is made with the art Silk fabric along with the plain net fabric. The back neck line is quite deep and so does the front part. This blouse has an amazing simplest pattern which is quite attractive. Such blouses are excellent to go with your chiffon and Georgette sarees.
4. Sleeveless Embellished Velvet Saree Blouse Design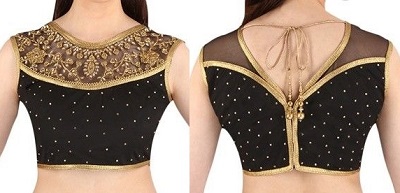 The best thing about a sleeveless blouse is that it makes your neck look longer. This blouse is actually a Patchwork blouse designer in velvet fabric along with the embroidered net has been used to create a gorgeous design. There is a pattern at the back and in the front. It is undoubtedly a party wear and festival kind of blouse which is quite on the heavier side.
5. Embellished Net Silk Blouse Pattern

The best thing about a net blouse is that it looks delicate and feminine. This patch work blouse has the front portion of silk fabric that covers the bust part and for rest of the blouse; it is just the sheer net fabric. It is a very modern blouse that shows a lot of skin, but the pattern and the design is quite traditional. It to one of the blouses that the modern Indian women would like to try for occasions when they would like to look traditional yet would like to have that modern Vibe to their traditional outfits.
6. Embroidered Silk Blouse Pattern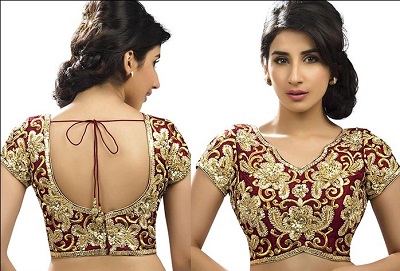 This is a very heavily embellished blouse that has been given zari patch as well as the gorgeous Silk embroidery. It has sequin as well as a golden Zari work. It is a very heavy embroidered blouse which is suitable for the pattu sarees. In fact, this blouse can also be used for creating that heavy blouse and plain saree kind of look. For the heavier sarees, this is just perfect for any grand event or wedding you are going to attend this wedding season.
7. Off Shoulder Embroidered Blouse Front and Back Neck
Younger women or simply loving the pattern and in fact, these blouses are also quite modern yet traditional. This blouse somewhat a backless kind of a blouse that has a broad boat neckline which is kind of off shoulder one. It has nice embroidered and heavy patches embellished with sequins and Stone Work.
8. Fabric Sleeveless Blouse Front And Back Design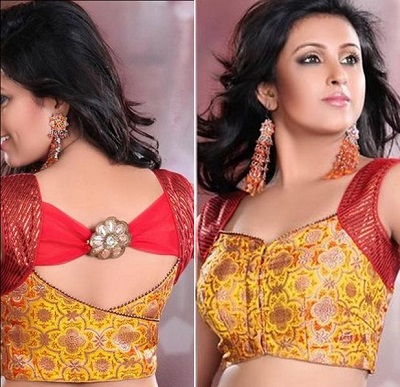 This blouse is really unique and it has hooks in the front part and is a sleeveless blouse pattern.  This is quite modern. It has a bow shaped pattern at the back that there's a very heavy floral design.
9. Cotton Front neck blouse pattern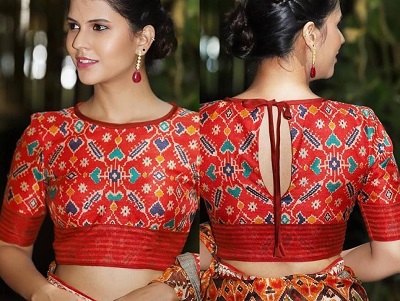 The Cotton blouse is quite comfortable during the summer season. Is a very breathable fabric and it absorbs like anything. The best thing that you can do is to just apply this kind of fabrics and it can simply look amazing.
10. Black Velvet High Neck Blouse Design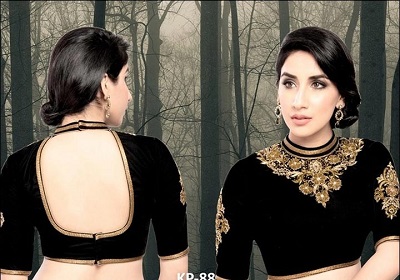 The front of this blouse is high neck with collar pattern while the back is almost like a backless design. The blouse is made in the beautiful black velvet fabric over which the zari embroidery patches are done. This blouse looks extremely amazing because of the fact that it has two ends and stone work. The blouse looks beautiful with its pattern and the golden border that has been used.
11. Collared Full Sleeves Front Neck Blouse Design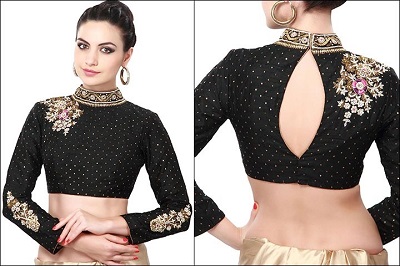 12. Deep Back Neckline Blouse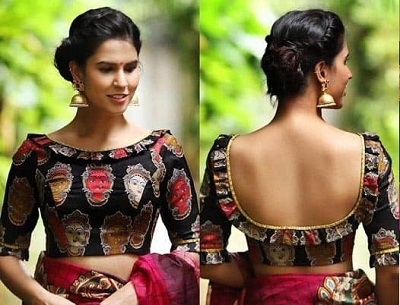 13. Stylish Choli Cut Sequin Blouse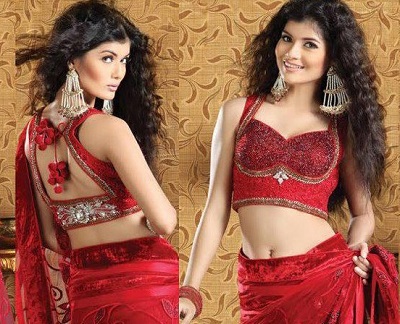 14. High Neck Collar Silk Blouse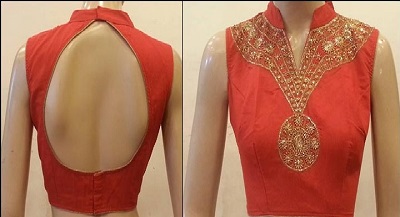 15. Yellow Embroidered Backless Blouse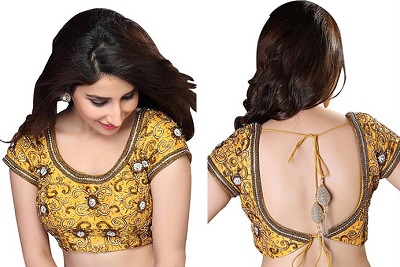 16. Collar Patch Work Silk Blouse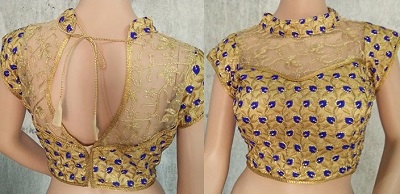 17. Stone Work Front Back Blouse Pattern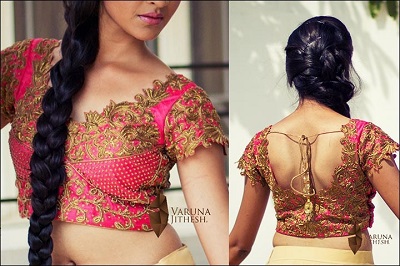 18. Stylish Brocade Deep Back Blouse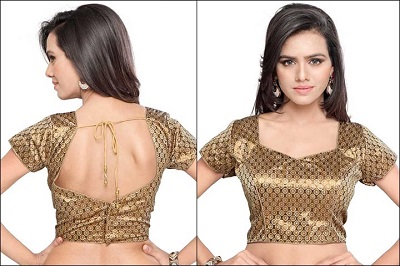 19. Designer Golden Velvet Fabric Blouse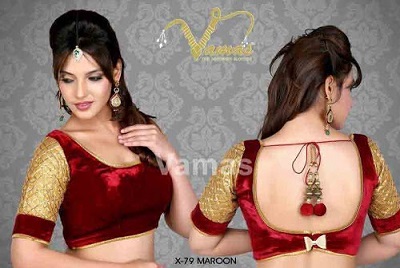 20. Heavy Embellished Beaded Blouse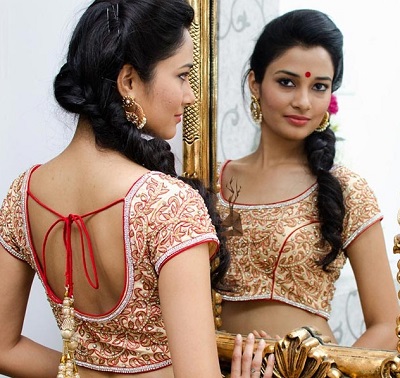 21. Collared Silver Sequin Blouse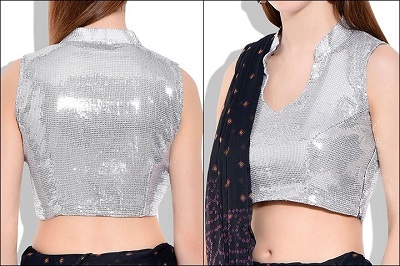 22. Stylish Patch Work Bridal Blouse Front And Back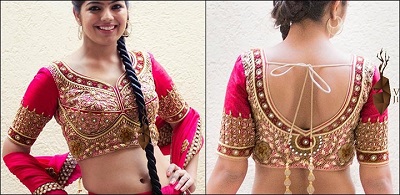 23. Lace Embellished White And Red Blouse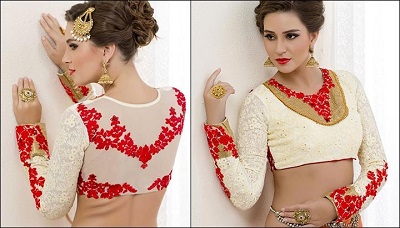 24. Pleat work Lace Blouse Design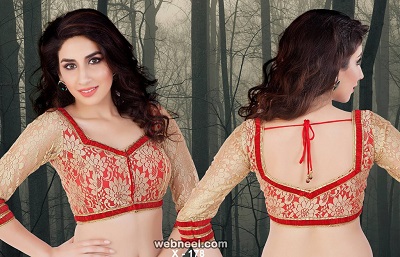 25. Designer Blouse Front And Back Pattern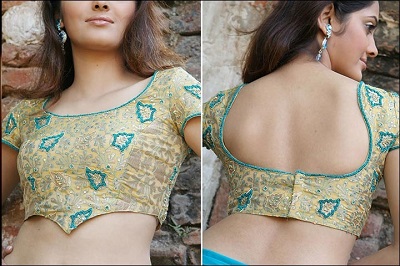 26. Halter Style Backless Blouse Design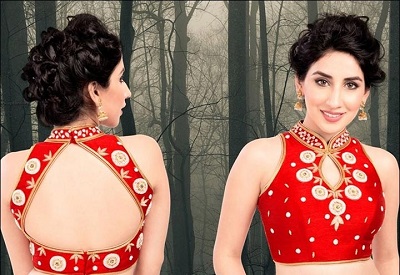 27. Designer Velvet Embellished Blouse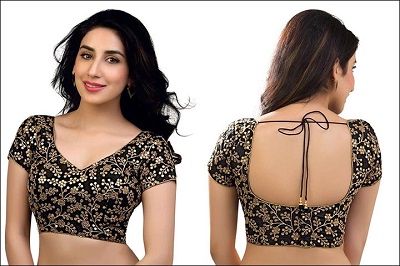 28. Back Bow Pattern Front And Back Blouse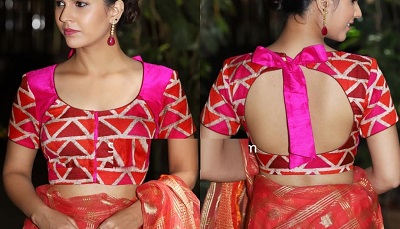 29. Zipper High Quality Blouse Design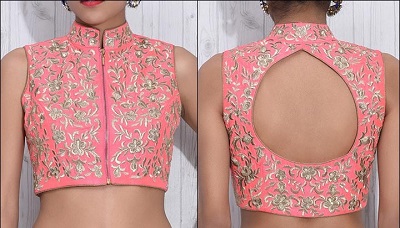 30. Silk pattu Front And Back Blouse Design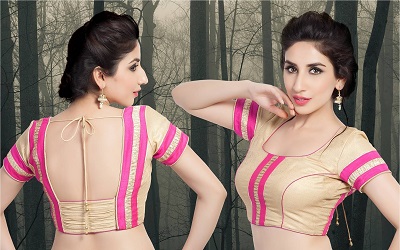 31. Designer Collared Front Back Blouse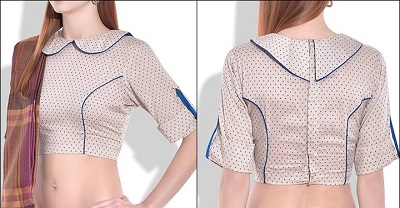 32. Stylish Cotton Silk Blouse Backless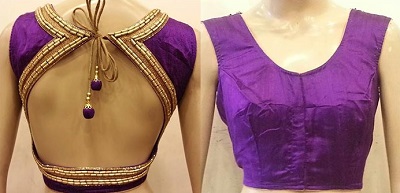 33. Front And Back Lace Blouse Design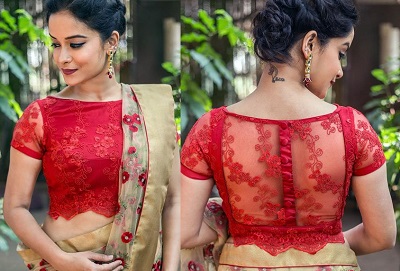 34. Designer Red Silk Full Sleeve Blouse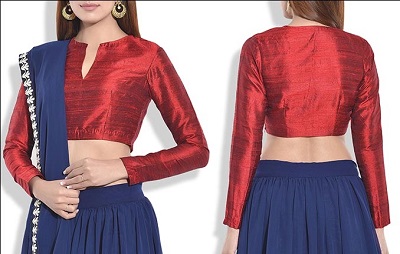 35. Sequined Net Fabric Blouse Design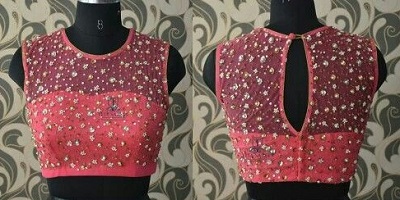 36. Heavy Embellished Velvet Net Blouse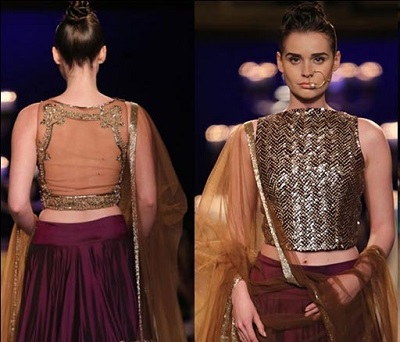 37. Shrug Pattern Blouse Front And Back Design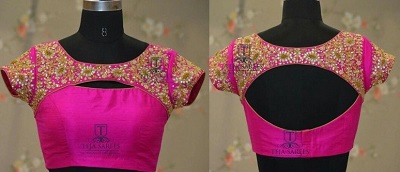 38. Designer Simple Blouse Design

39. Simple Black Fabric Blouse Design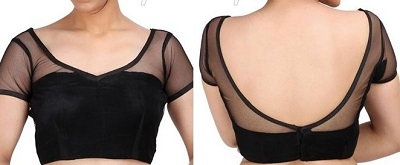 40. Designer Sleeveless Blouse Front And Back
41. Keyhole Pattern Sleeveless Blouse Front And Back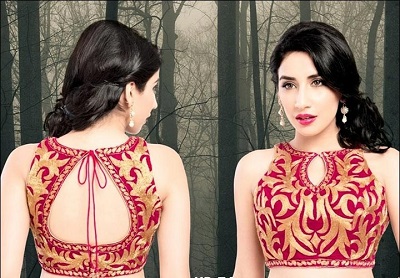 42. Orange Deep Back Neck Blouse Design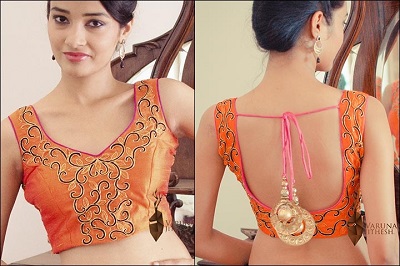 43. Designer Pearl And Bead Work Blouse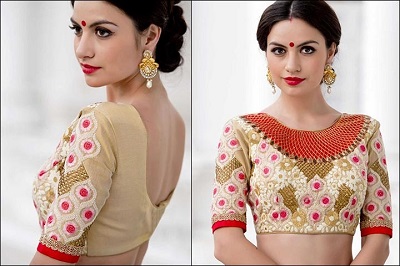 44. Stylish Brocade Blue Blouse Back And Front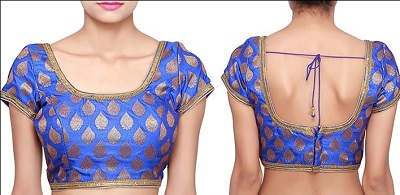 45. Choli Cut Blouse Back And Front Style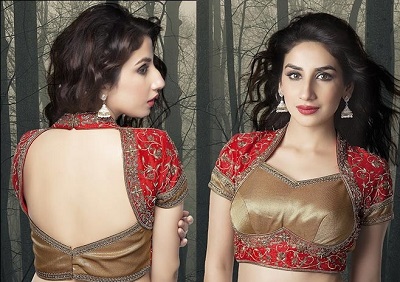 46. Golden Blouse Back And Front Style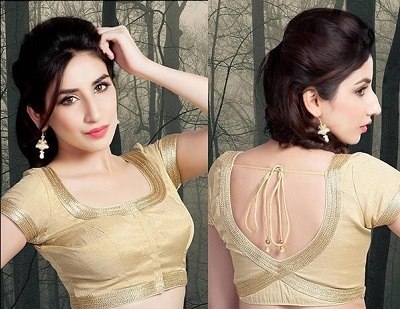 47. Zari Embellished Silk Thread Blouse Front And Back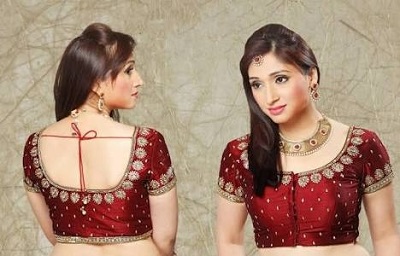 48. Pink Deep Back Front And Back Blouse Design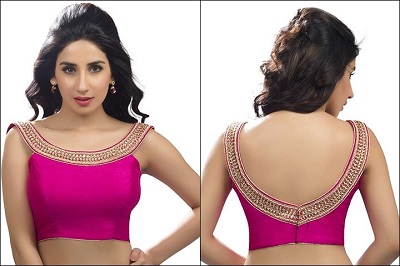 49. Stylish Red Strappy Blouse Front And Back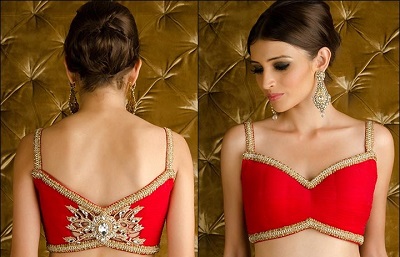 50. Velvet And Mirror Embellished Blouse Design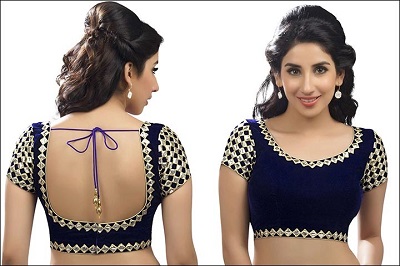 51. Stylish Square Neck Cotton Saree Blouse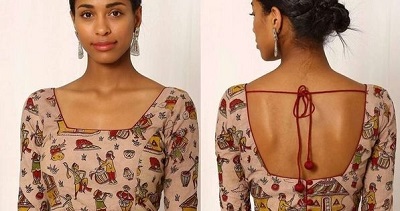 52. Side Keyhole Back Neck Design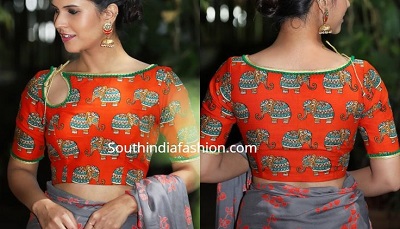 53. Front Back Blouse Design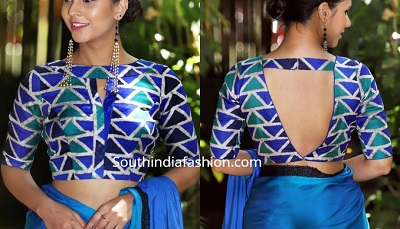 54. Cotton Silk Saree Blouse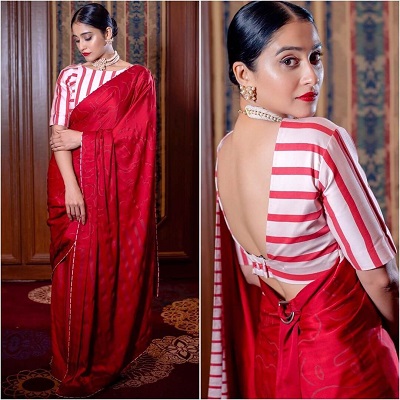 55. Chanderi Silk Front back Saree Blouse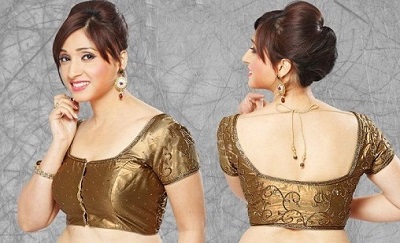 56. Designer Embroidered Front Back Full Sleeves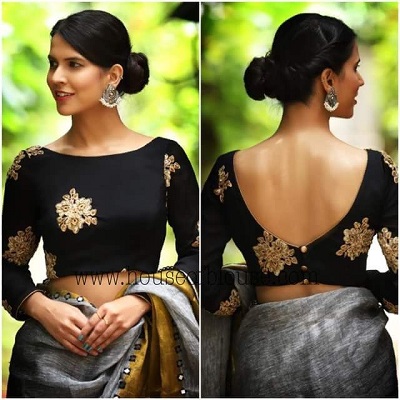 57. Stylish Chanderi Back Blouse Front Neck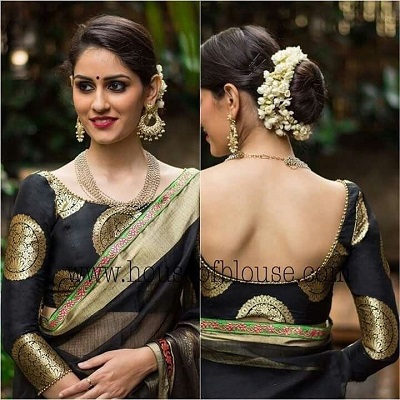 58. Embroidered Thread Work Net Fabric Blouse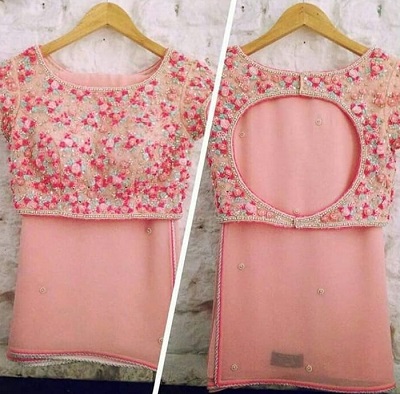 59. Sleeveless Heavy Front Back Blouse Pattern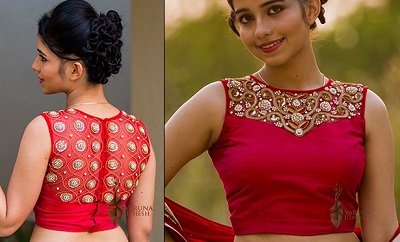 60. Designer Printed Net Blouse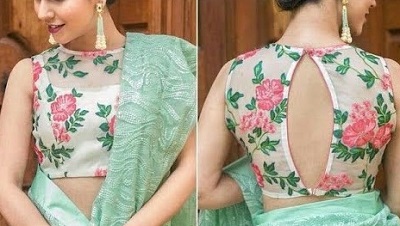 61. Chanderi Silk Backless Blouse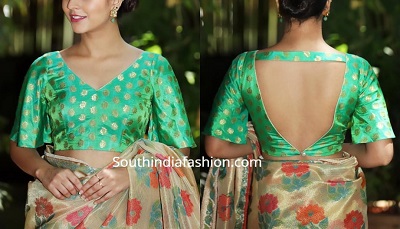 62. Unique Front Back Blouse Pattern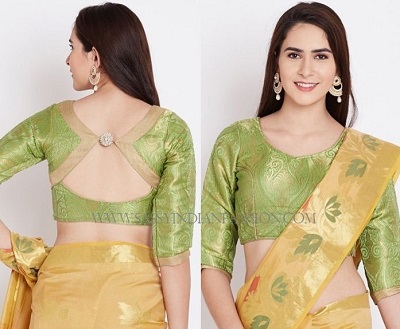 63. Heavy Embellished Stone Work Designer Blouse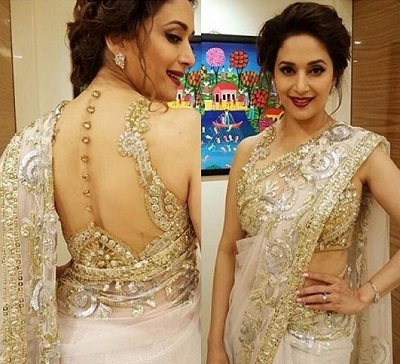 64. High Neck Collar Blouse Front Back Design
65. Blue Boat Neck Front Back Blouse Design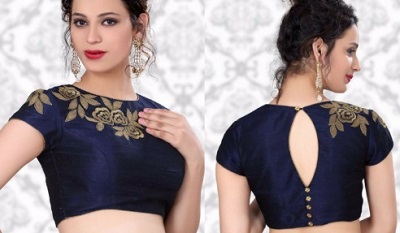 66. Stylish Sequin Embellished Plunging Blouse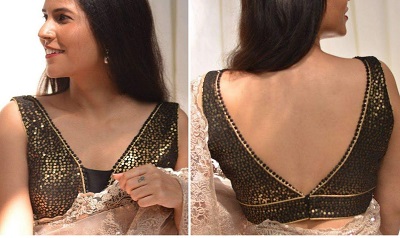 67. Designer Green Silk Fabric Back Neck Blouse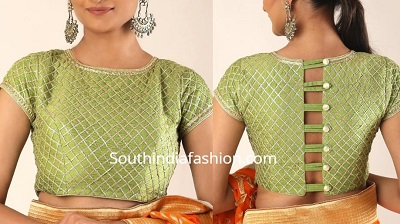 68. Strappy Back Neck Blouse Design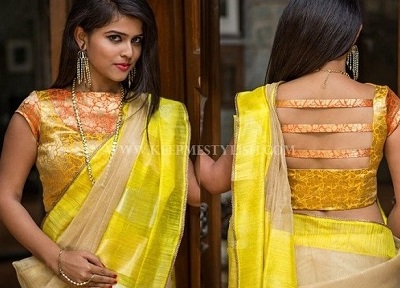 69. Full Sleeve Blouse Front Back Pattern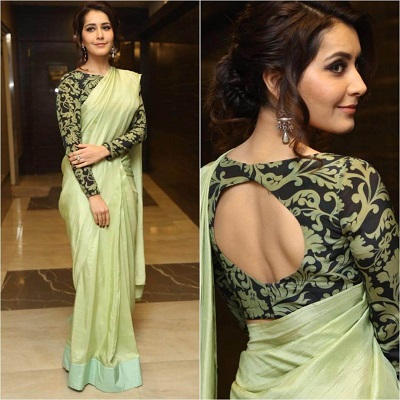 70. Halter Style Velvet Blouse Front back